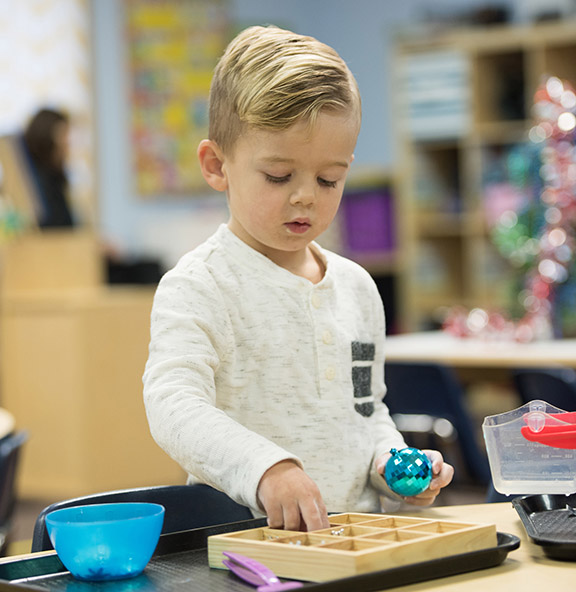 Currently Enrolling for 2021-2022
Please call to schedule a tour and learn about our programs and class availabilities. We do our best to meet everyone's needs. Once we determine the right place for your child, we will proceed with registration documents.
2021-2022 Registration Packets
The following documents must be completed and turned in with registration fee within 5 days of being notified of placement.
Financial Policy Form (attached to Application form)
Covid 19 Waiver (attached to Application form)
Sick Policy (attached to Application form)