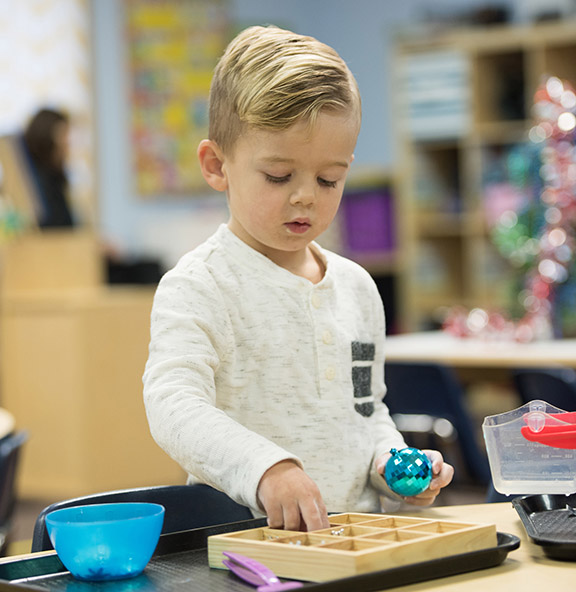 Currently Enrolling for 2022-2023
Please call to schedule a tour and learn about our programs and class availabilities. We do our best to meet everyone's needs.
PRIOR TO FILLING OUT PAPERWORK, please call us! We want to make sure we have the right placement available for what your child needs. After we meet and confirm placement availability, the following documents must be completed and turned in with registration fee within 5 days.
2022-2023 Registration Packets